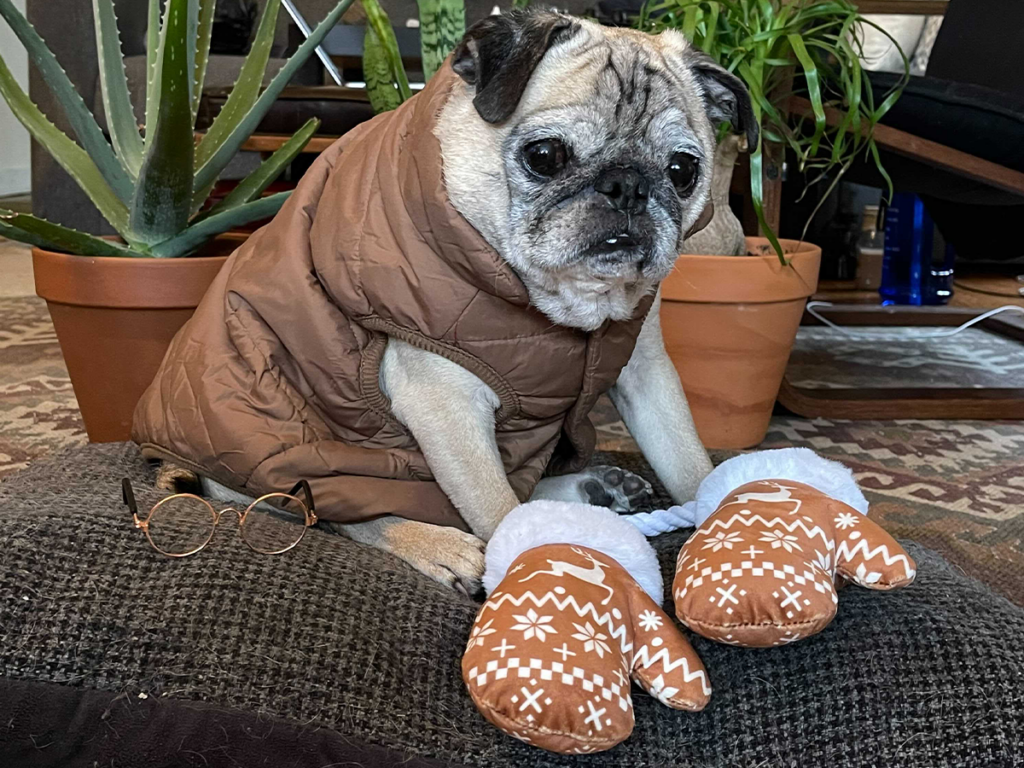 We have a wonderful fundraising opportunity with BarkBox. PAWSitive Pantry will receive a $5 donation for each "Bernie's Paw Warmers" toy sold. Please share with friends or family!
BarkBox is donating 100% of proceeds to Vermont's own PAWSitive Pantry, which provides aid to families who need a little extra help when things get tough.
They deliver dog and cat food to pantry shelves throughout Vermont to keep bellies full and families together, and so far have successfully provided over 400,000 pounds of food!